Developing or revamping a digital service isn't easy for busy organisations. We'll guide you through the process and make sure your customers get what they need.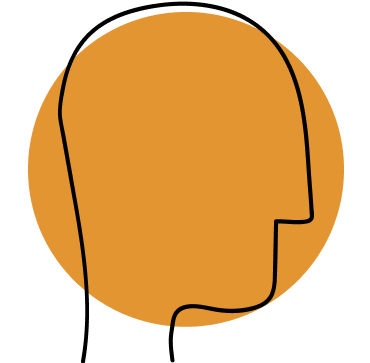 First, we understand your customer's needs and how these are being met by your digital service.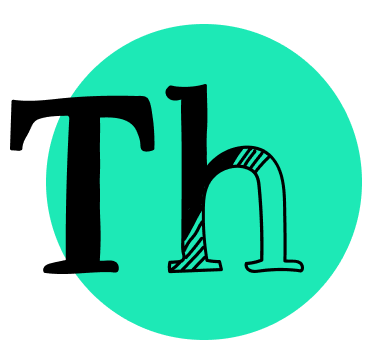 Then we think about the content and services required to meet those needs.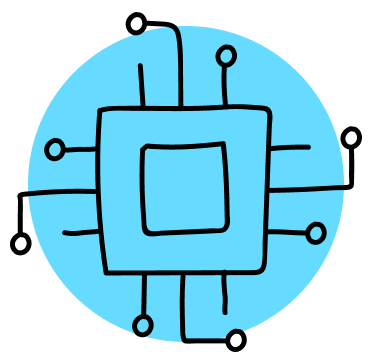 Finally, we focus on the technology required to make it work and the processes required to sustain it.
---
Our areas of expertise are strategy and research, specification and UX design, service and content design, and project management.
Strategy & research
We look at the fundamental reasons or drivers for the project.
We identify what your customers and your organisation need so that your online service is a success.
This can involve:
Customer research
Stakeholder consultation
Collaborative design with customers
Analysis
---
Specification & UX design
We describe how users will interact with your online service and visualise the outcome. This enables your organisation to come to consensus on what you want to achieve in the project.
We use tools such as:
Collaborative design with staff
User stories and use cases
Wireframes and prototypes
UX and visual design
Technical and functional analysis
---
Service & content design
We plan your services and content in detail, so that your customers are engaged and delighted.
We do this through:
Service blueprints
User journey mapping
Web content strategy
Information architecture
Web copywriting and video production
---
Project management
We will manage, on your behalf, procurement and the vendor throughout the project.
This can involve:
Implementation and post-implementation planning
Procurement
Vendor selection and management
Budgeting and financial reporting